Our Services
Public Relations
A unique perspective on public relations: Guaranteed Results.
Years of experience across dozens of markets has helped us develop relationships that present a unique opportunity to release news with guaranteed publishing.
This means direct PR impact within the top news outlets in a matter of hours with guaranteed results.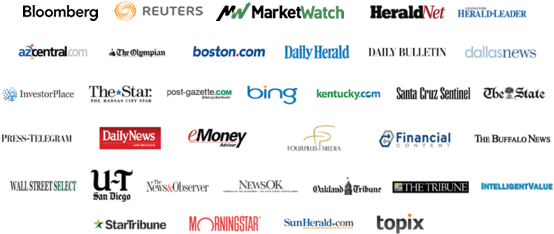 Full service feature allows you to oversee the entire research, planning, and execution of a successful PR campaign.
Please refer to the right side of this webpage for our case studies.
Push Down undesirable search results!
Please enter your information below